December 15, 2022
LANCASTER, Texas -- Lancaster STEAM hosted Family Code Night on Wednesday, December 14, 2022, to showcase student achievement in STEAM (Science, Technology, Engineering Arts, and Math) subjects and to increase parent knowledge and engagement.
Families participated in a scavenger hunt, moving from station to station and doing coding activities to find their next clue. They also visited vendor tables, including Seeds 2 STEM, Design Connect Create, and The Perot Museum, to experience hands-on coding and STEAM activities. Families also entered a raffle for climate change gift baskets designed by each campus and the district administrative team.
Student teams across all campuses competed in the Hack 4 Earth competition, where they used a micro:bit to solve a problem related to climate change. The groups demonstrated their designs to attendees, who then voted on their favorite project. The Lancaster STEAM team presented the winning groups with their trophies and medals during the awards ceremony. Winners are listed below.
More than 500 community members participated in Family Code Night, including student volunteers, vendors, and staff and district employees. Lancaster STEAM is excited to bring the classroom experience to the community to help understand the importance and real-world applications of STEAM education.
The next community STEAM event is the annual STEAM Expo on Saturday, January 28, 2023, at Lancaster High School.
Congratulations to the Hack 4 Earth Competition winners:
Elementary:
1st place: Pleasant Run Elementary: The Tiger's Den Coding Club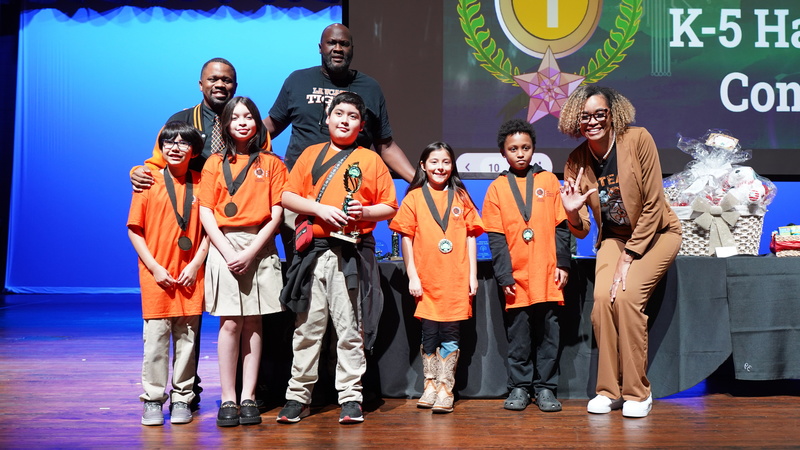 2nd place: Rolling Hills Elementary: The Environment Savers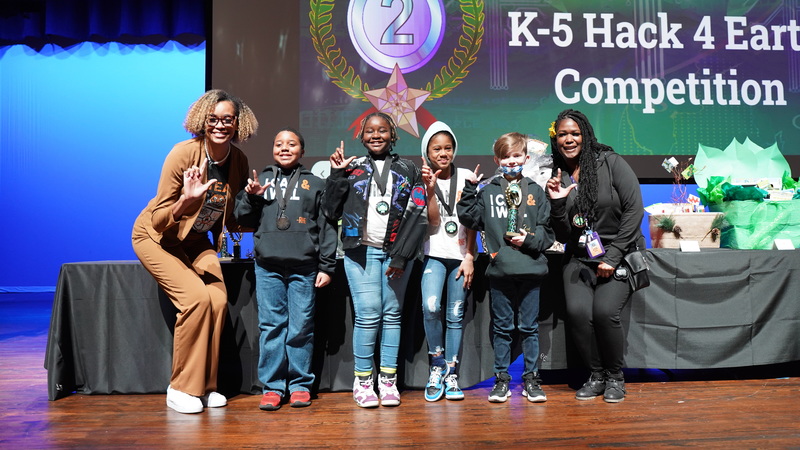 3rd place: Rolling Hills Elementary: The Rolling Hills Buddies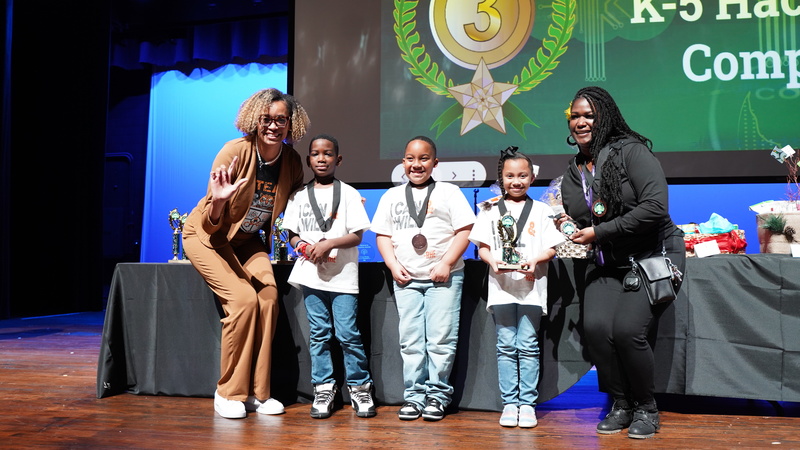 People's Choice Award: Rolling Hills Elementary: Electric Kids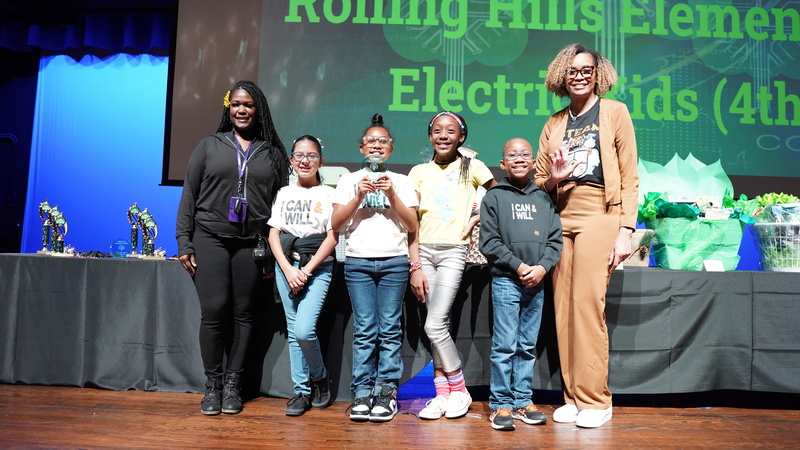 Secondary:
1st place: Lancaster High School: Team Change My Climate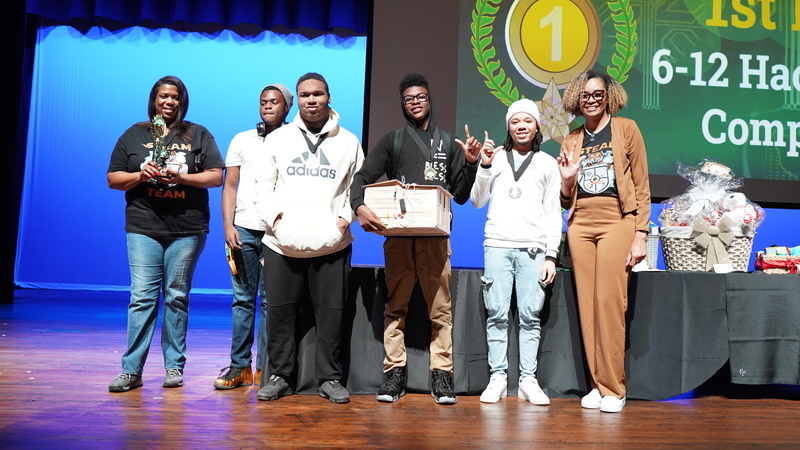 2nd place: Lancaster Middle School: Coding Tigers & 3rd place: Lancaster Middle School: Roaring Coders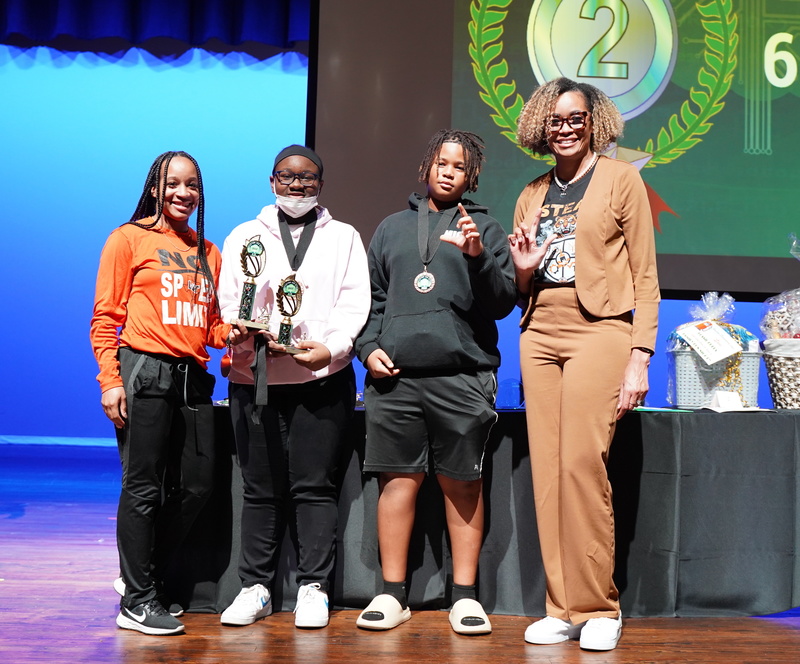 People's Choice Award: GW Carver 6th Grade Center: Fire Hackers
Congratulations to the Family Code Night Basket raffle winners.