It is the role of the Lancaster High School Athletic Department to provide student-athletes with the opportunity to develop their athletic abilities to full potential while safeguarding their physical welfare in an environment that promotes both high academic standards and the development of leadership capabilities. These objectives are best achieved through a broad-based program, which provides equal opportunity for all its students-athletes regardless of race, color, age, sex, disability, religion, ethnic or national origin, or sexual orientation and which is administered in accordance with the highest principles of interscholastic athletic competition.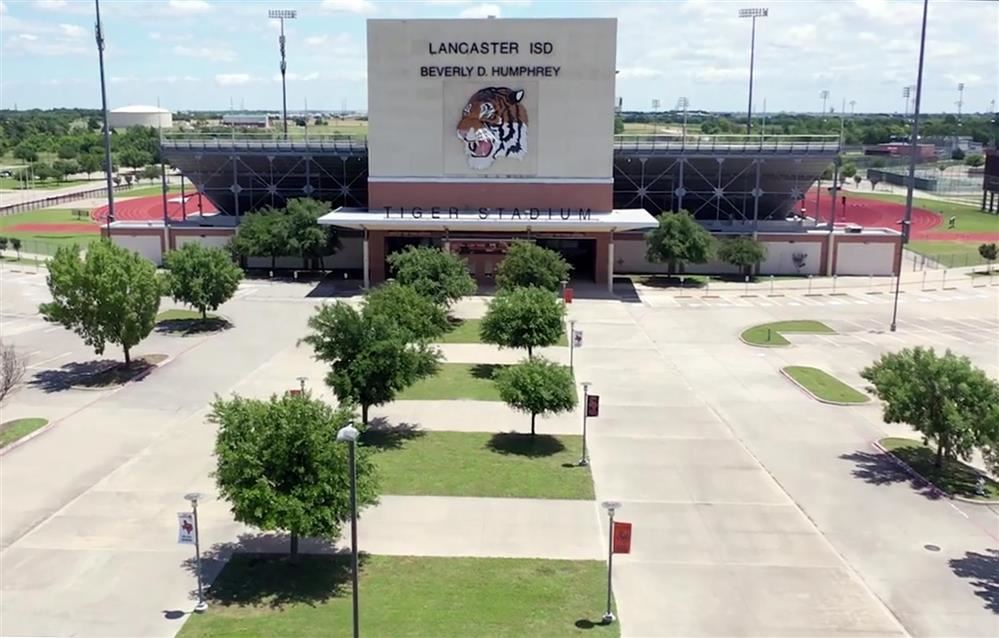 To offer a program that will enhance the school spirit of our parents, students as well as continue the excitement within the alumni of our school and our community followers.

To offer a program that will bring pride and tradition to our school, our community and to all participants.

To offer a program that contributes to the goals and objectives of the total school program.

To offer a well-rounded program realizing that all athletic activities are equally important to the members of each and every team.

To offer student athletes a program that encourages them to participate in as many different programs as they desire without specializing in one activity.

To keep the student athletes enjoyment as the major focus in all athletic activities.

To provide coaches who have a sincere interest in the total development of the student athletes and not solely his or her athletic performance.

To offer our student athletes the opportunity to learn by experience the roles that individuals play in the "team concept".

To teach our student athletes the learning opportunity that exists, in both winning and losing outcomes, and to teach them how to deal with the success and disappointments that they will experience in life situations.
Athletics Contact Information